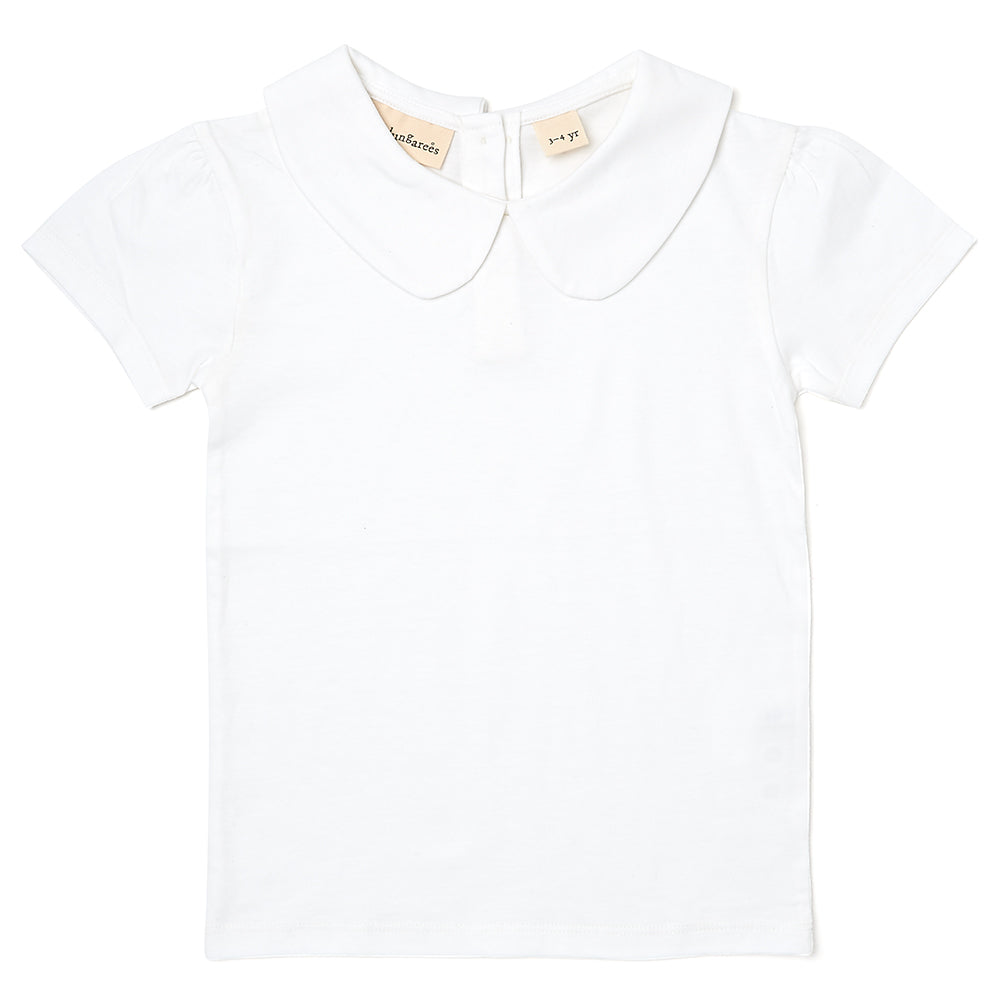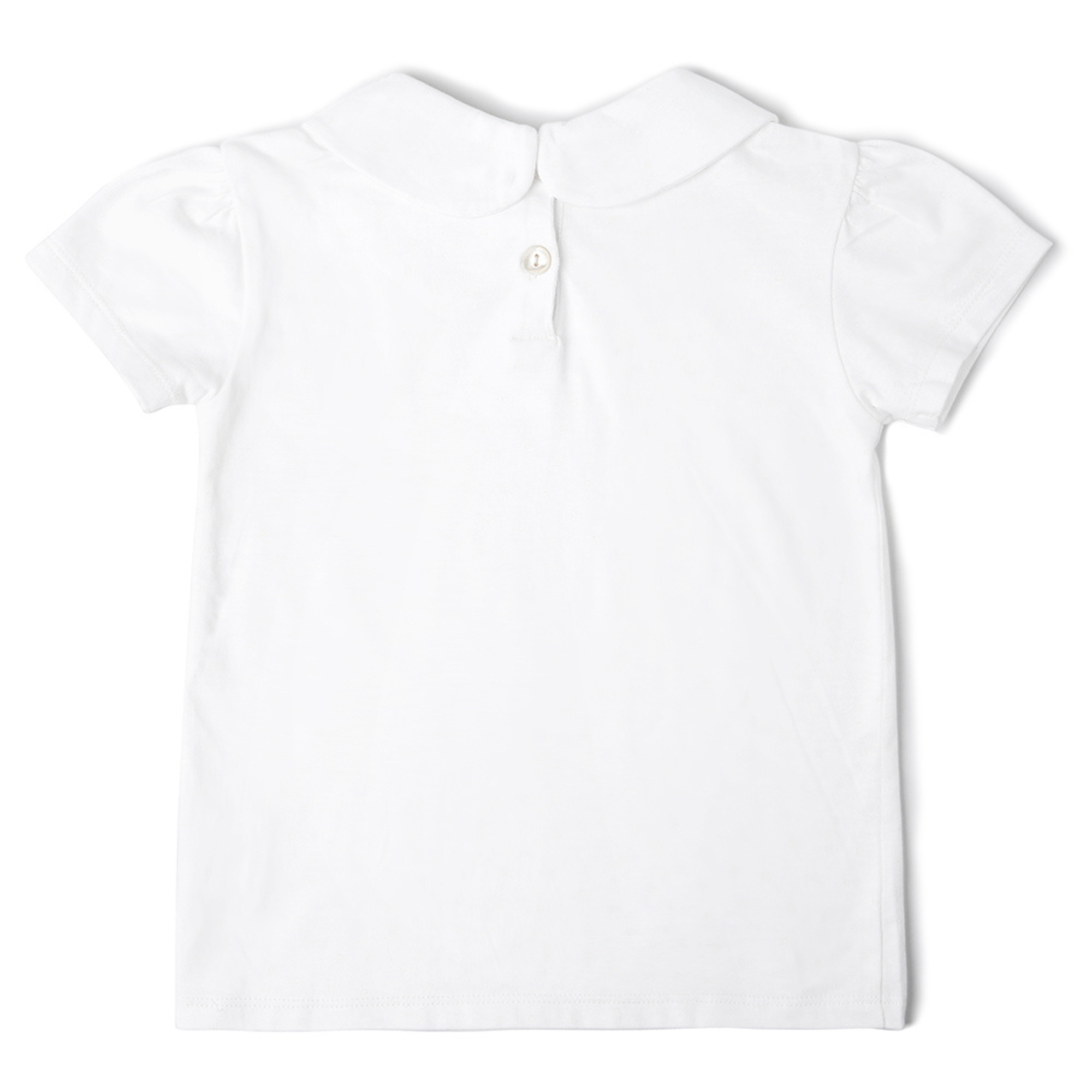 Peter Pan Short Sleeved T-Shirt - White
$16.00
These super classic Peter pan tops fly off the shelves every season! They are as adorable on wild adventure walks as they are for party days or Sunday best.
Dotty Dungarees tops are the perfect accessory to our overalls, dresses and shorts and our customers increasingly buy an outfit:
- super soft, sustainably sourced cotton
- classic cuts that never go out of style
- attention to detail (bespoke buttons)
- easy to put on/take off
Dotty Dungarees is a female founded brand, based in the UK, and stocked all over the world. The Dotty customer buys full price and comes back season after season. Stockists don't have the rush to discount at the end of the season as our clothes are fundamentally sustainable - the opposite of fast fashion. They stand the test of time and trend. 
---
---
Log in to view prices
5060543927641