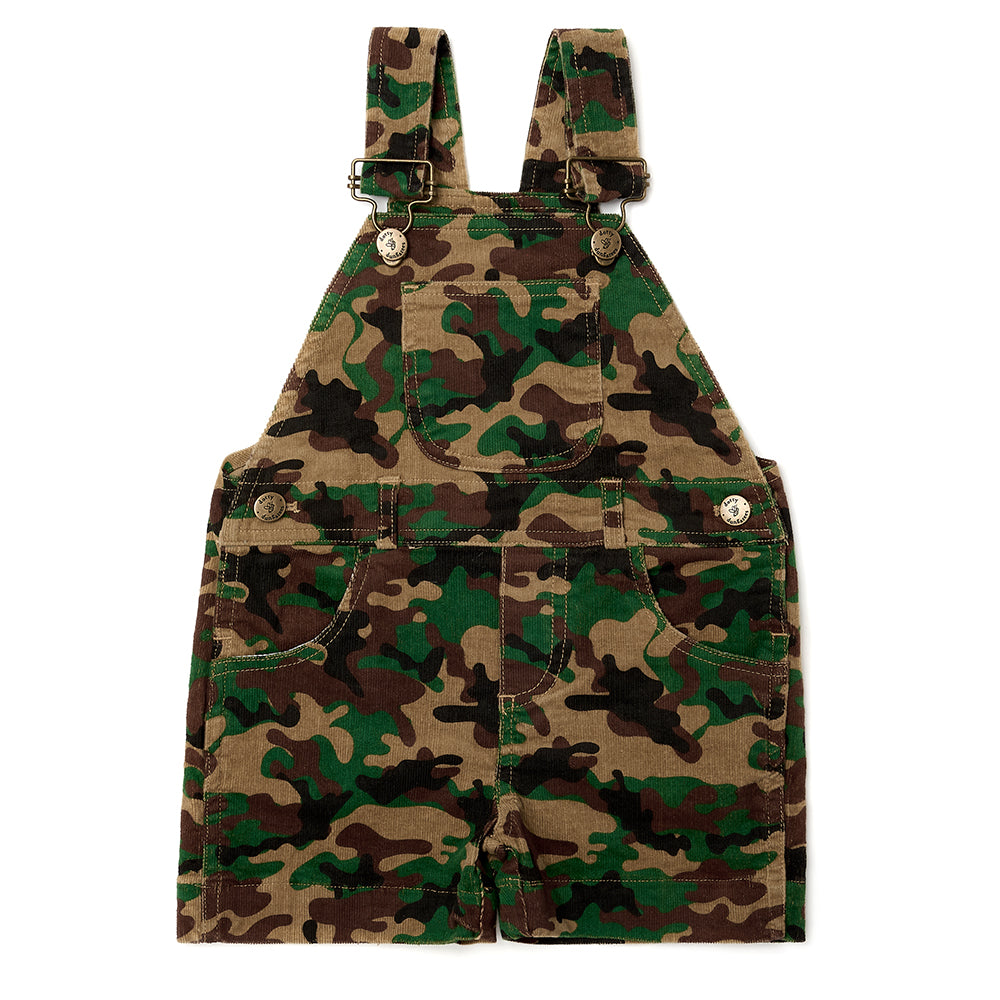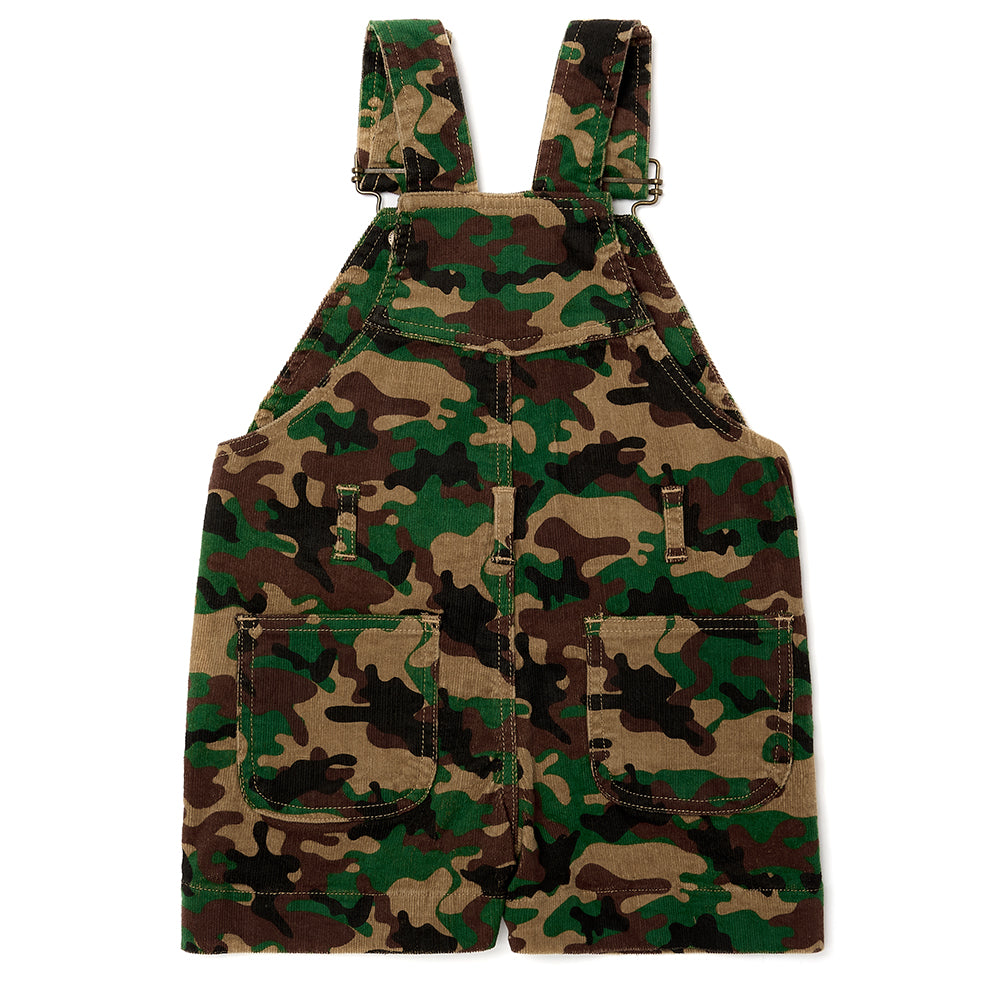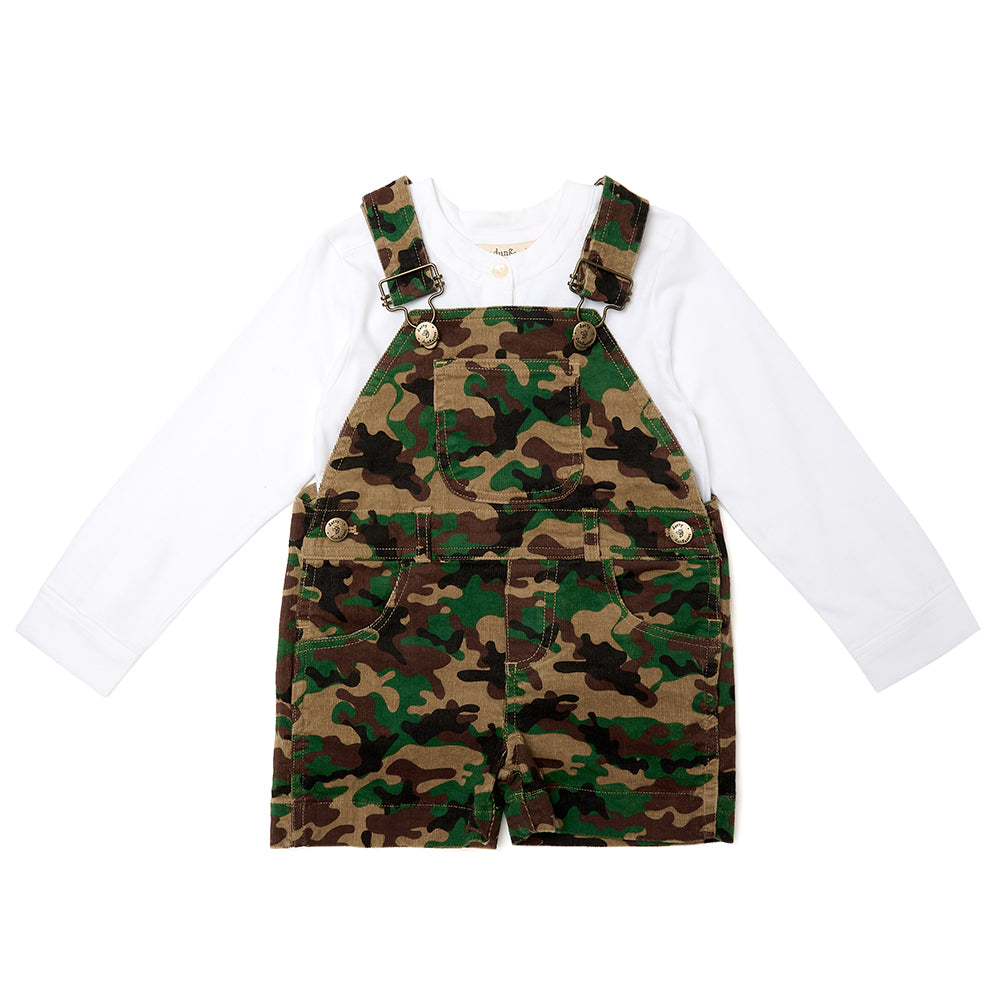 Camouflage Cord Shorts
Sold Out
Camouflage print is a total favourite with kids of all ages and is perfect for daring deeds and wild adventures! This super popular print is now available in shorts, for those who prefer to wear shorts through the winter or are lucky enough to live in warmer climes!
As always with Dotty Dungarees, the fabrics are super soft and super durable so they will withstand any amount of tree climbing or whatever children throw at them. Sustainability is at the heart of everything we do so these clothes are designed to last a few year with adjustable straps to see you through all four seasons. They will stand the test of time and trend and can be passed down to siblings and friends.
Pair with one of our classic tops to be adventure ready this Fall/Winter!
---
---
Log in to view prices
5060943791545